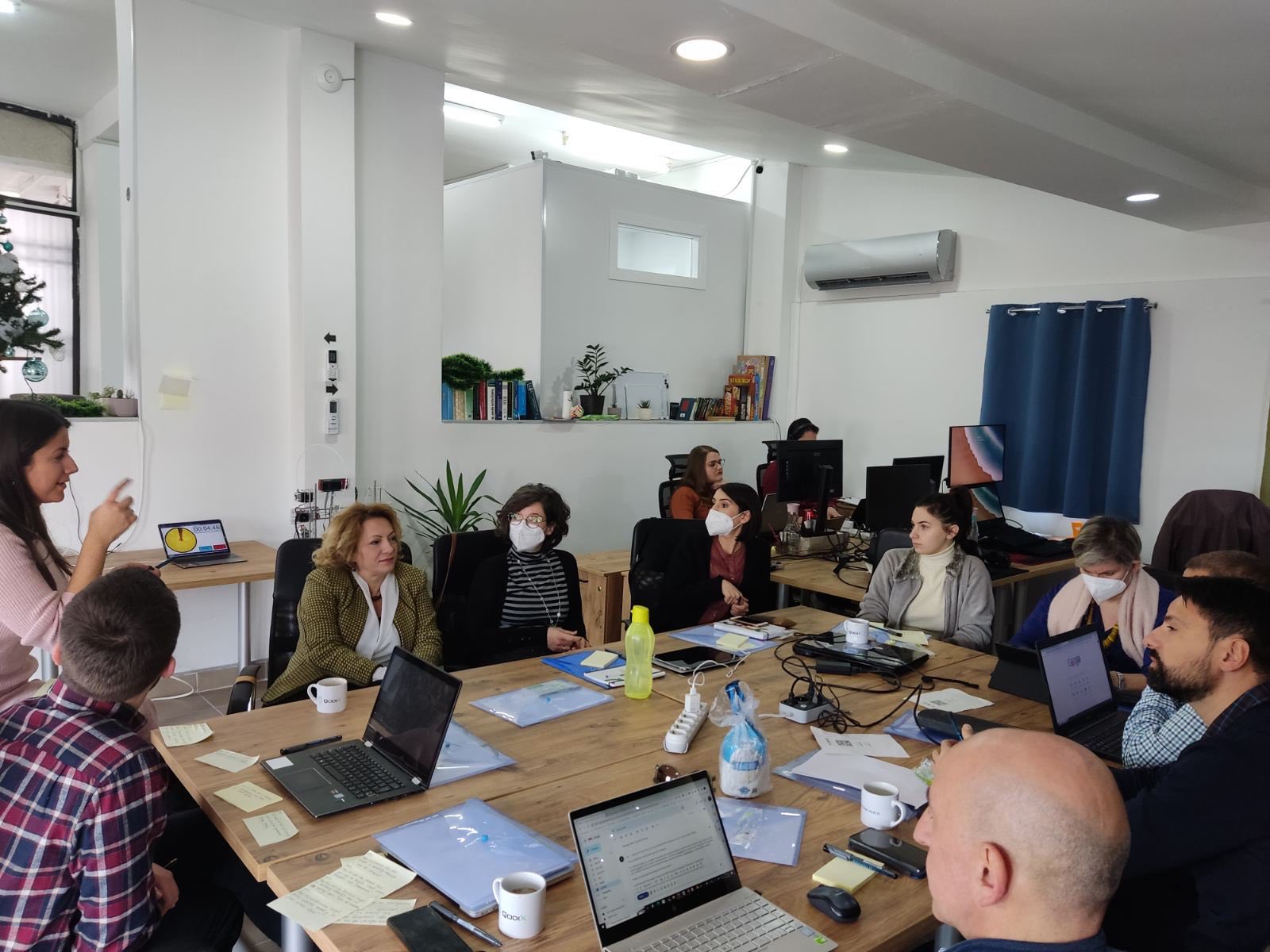 Within the framework of the activities of BECircular project, a 5-day "Train the Trainers" workshop was organized and implemented in Bitola, between 14 – 15 – 16 and 19 – 20 December 2022.
The workshop completed successfully. ZMAI and their partners, having the role of the trainers, delivered a high-quality intense training seminar on the two basic concepts of the project. The foundations were laid for a more in-depth analysis to be made in the future regarding the Reuse–Repair and the Biomass Centre.
It was a great experience for all the participants!